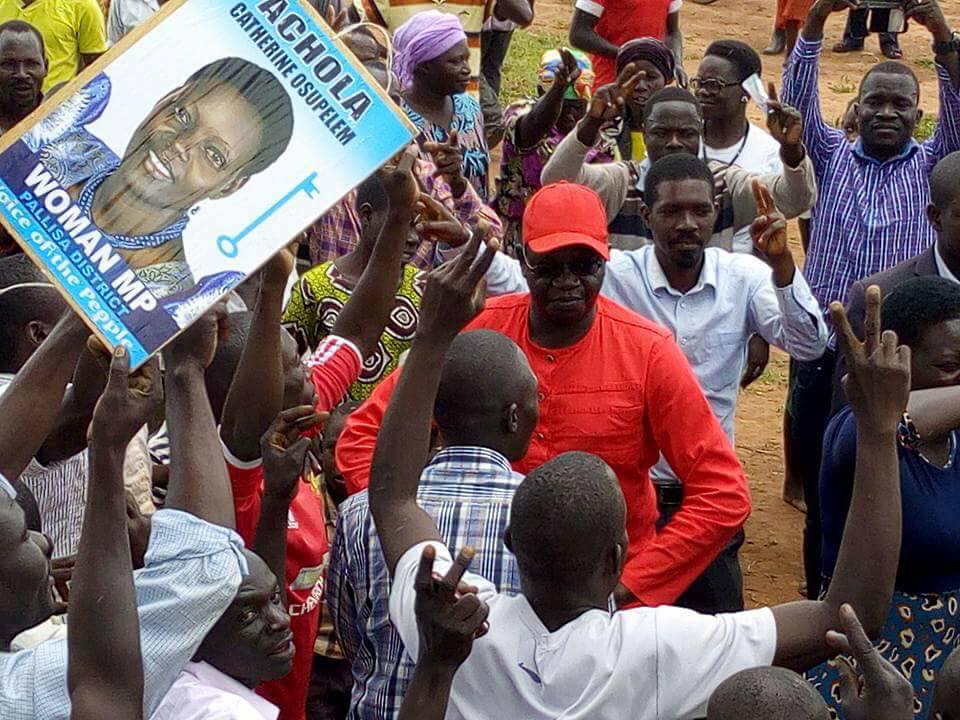 The forum for Democratic Party President Patrick Amuriat has vowed not to dance to the pointless tunes by the Electoral commission of disqualifying Pallisa woman MP Candidate Catherine Achola.
Regardless of the fact that NRM's Faith Alupo was sworn in, Amuriat says it was unlawful and unfair.
In this same plea, Amurite has continued with campaigns in Pallisa until the last day depicted by the electoral commission roadmap.
Achola who was the only one contesting against NRM's Alupo in the race was disqualified on grounds of not being eligible to remain in the race following the complaint raised by the ruling party.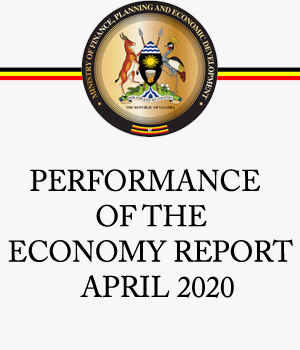 According to the Electoral Commission letter dated 14th June signed by the chairperson Justice Simon Byabakama, states that Achola's names nominated do not match with those that are on her academic papers something that is against the law.