Female District Speakers have highlighted a number of challenges bogging down their duties among them include lack of transport facilitation.
As a result, the Speakers who were Tuesday on presenting a petition to Speaker Rebecca Kadaga, demanded that government provides a vehicle for each district speaker.
"The issue of transport has been underlying and has been presented in many fora. The last time we met we discussed this to you, and what we got was that transport facilitation will be for the District Chairpersons, CAOs and Speaker. However, Chairpersons have got their vehicles, while CAOs have the privilege to use any vehicle available since they are managers of all vehicles and assets in the district," Ketty Akol, Speaker, Amuria who led the delegation said while reading the petition.
She added, "But for Speakers, the situation is worst most especially during council meetings which at times end late and as a woman to move back in the night on a bodaboda becomes very risky given the situation of kidnaps and killings in the country."
The female speaker in their petition also highlighted other challenges before Kadaga that included rampant killings and kidnaps targeting women, inadequate resource mobilization, 30% taxation on the allowance and scrapping of their sitting allowance that had earlier on been agreed upon by former Local Government minister Adolf Mwesige.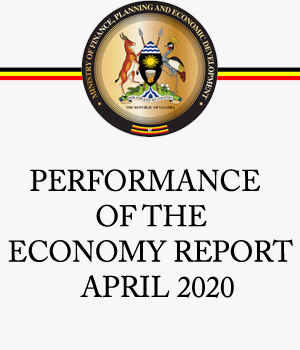 "Madam speaker, you remember we presented this to you, the circular that was written by Hon Adolf Mwesige prescribed that a Speaker should also be paid allowance of Shs600,000. But to our dismay, this was rescinded by the current minister-Tom Butime. When you look at the activities that the Speakers are involved in during the council session its worthy getting such allowance…Therefore the Shs600,000 sitting allowance for Speakers should be revisited and reinstated as per the earlier circular," the petition reads.
Speaker Kadaga expressed surprise on the issue of transport saying that the matter was extensively discussed and agreed upon with the President. On Speakers' remuneration, Kadaga vowed to follow up the matter with the inline ministry.