Donors have revealed why they 'declined' to support Ugandan government to fund the Local Council (LC) elections slated for next month.
During a meeting of Heads of Mission accredited to Uganda with Speaker Rebecca Kadaga at Parliament on democracy and good governance, the European delegation revealed how they had picked interests in funding the LC elections only through a secret ballot, but suffered a setback after Ugandan government resorted to 'lining up' system which they said could tantamount to violence, hatred and intimidation.
French Ambassador Stephanie Rivoal expressed dissatisfaction with government on conduct of LC elections using the 'lining up' system. She said that the European Union (EU) had offered to fund the LC elections by secret ballot but government did not get back to them. She also expressed fear about intimidation during the LC elections slated to start next month.
During the same meeting, Ambassador Blomeyer expressed concerns before Kadaga why the Supreme Court has delayed to pronounce itself on the petition regarding 'Age limit' Bill that was passed by Parliament in December last year.
"It is now two months since the 9th of April when the Court in Mbale closed its proceedings… where the petition from Uganda Law Society cited that violation of the integrity of Parliament… and that the amendment should be declared null and void," Blomeyer said. He added that the 60 working days in which a petition should be disposed of by the court as per the Constitution have elapsed and there is no ruling up to now.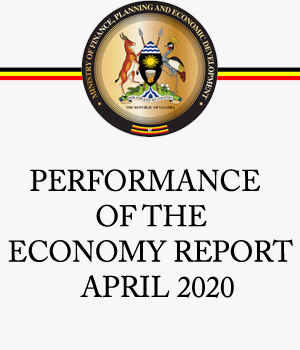 "I can't comment on what is within the judiciary and I can't anticipate on what they are going to say. For I did my work and its court to also do theirs," Kadaga said. She also defended the suspension of rowdy opposition in September last year saying it was conducted within the frame of Parliament Rules of Procedure.
"I don't think you need to make serious issues about suspensions. I know all of you here have parliaments and I know that members do get suspended. It is the right of the speaker to keep discipline in the House," Kadaga said.