The Leader of the Opposition in Parliament, Hon. Winfred Kiiza has reiterated the role sports plays in breaking bad barriers between institutions and persons, as well as improving the health of Ugandans.
"If we need to see peace in our country, sports can be one of the initiatives that can always bring us together. I have seen enemies playing on one team to achieve victory," Winfred Kiiza said.
Winfred Kiiza made the remarks at the June outing of the 2018 Corporate League held at Kyadondo Rugby Grounds in Lugogo, on Sunday, 24 June 2018, at which Parliament of Uganda participated in football.
While speaking at the climax of the sporting event, the LOP said that if the corporate intuitions and Ugandans at large worked together, then the country's socio-economic level would be improved.
"I know it is not about winning medals but it is all about togetherness and knowing that we can build our country together to become a better place to live in," she added.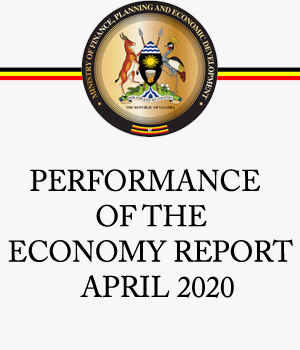 She also noted that such sporting events were necessary for the corporate persons to improve their health and become more productive at their workplaces.