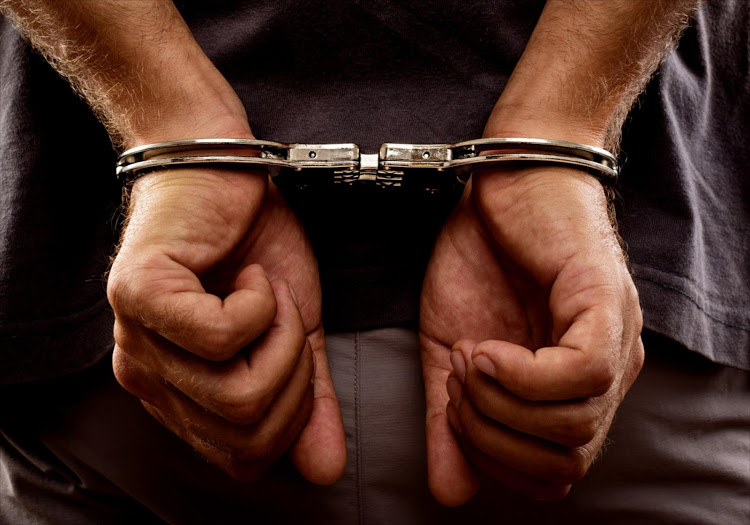 Police is holding a 36 year old man for inflicting physical harm against his wife in a domestic brawl.
Ephraim Luyira is reported to have poured hot water onto his wife, Betty Nyamiradayizima after disagreements.
We have understood, so far, that Luyira started an assault on his wife accusing her of witchcraft against three of her co-wives.
This is said to have followed Luyira's recent bitter return to Nyamiradayizima's from his other wife, accusing the victim of causing him bad luck with his other women, beating her in the process.
At the time of the disagreement, a hot water boiled on a charcoal stove.
Luyira is said to have grabbed it and poured on his wife.

The victim's neighbors were alerted by her call for help.
It is against the above background that Luyira was arrested as he attempted to flee from the scene.
Nyamiradayizima has meanwhile been hospitalized in Lugazi where she is receiving treatment.
Kampala Metropolitan Police spokesperson Luke Owoyesigyire has confirmed the incident.
His appeal is however that couples find more peaceful means of resolving marital disagreements instead of violence.