Yes he is much remembered in the controversial former Premier Amama Mbabazi case, including that against Tom Voltaire Okwalinga commonly known as TVO when he petitioned court to force facebook to reveal the details of the person running the popular social media account criticizing people from top to the bottom.
Following the dramatic arrest of former Inspector General of Police Gen. Kale Kayihura, Lawyers from Muwema and Company Advocates want the Director of Public Prosecution Justice Mike Chibita to be prosecuted alongside Kayihura.
According to the lawyers, they accuse the DPP for allegedly conniving to maliciously prosecute innocent people and let guilty ones walk free.
The lawyers insist that Justice Chibita abused his authority in office as DPP by working under the directives and influence of Kayihura yet the constitution demands him to work and take independent decisions thereby deciding to institute private proceedings before the Anti-corruption court to prosecute Justice Chibita for Abuse of office and misconduct.
They say they intend to accuse Chibita of failing to direct police to carry out thorough investigations and instead sanction charges against people who have no connection to the offence.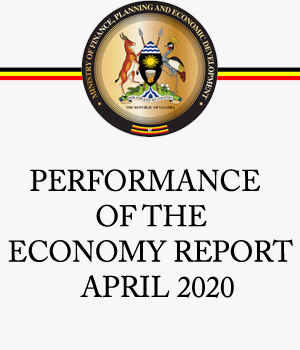 Gen Kayihura is currently detained at Makindye police Military barracks since his arrest 3 weeks ago over undisclosed charges.