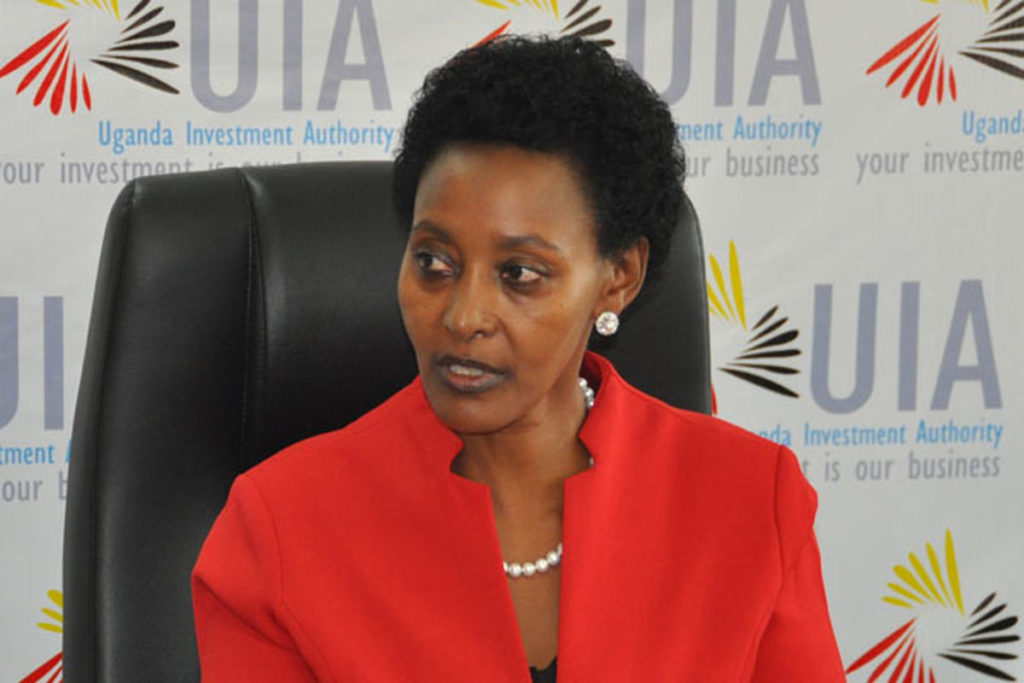 The Uganda Investments Authority Board has this afternoon fired its Executive Director Jolly Kaguhangire from an office she has held for less than two years.
According to the letter signed by Emely Kugonza, the UIA Board boss reveals that Jolly was sacked over corruption and nepotism something that is alleged to had eaten up the organization especially starting from the time Jolly took office.
This sacking was first initiated around the end of May when the Minister of State for Finance in charge of Privatization and Investment, Evelyn Anite wrote to the UIA Board Chairman, Emely Kugonza over the same accusations surrounding her saga.
However in today's letter, the Chairperson of the Board highlighted a list of reasons ranging from Abuse of office, misleading and lying to the Board, Insubordination, and noncompliance with the strategic plan in defiance of the directive of the Minister of Finance and Board Members, closure of the public office without authorization ( UIA office Namanve) among others.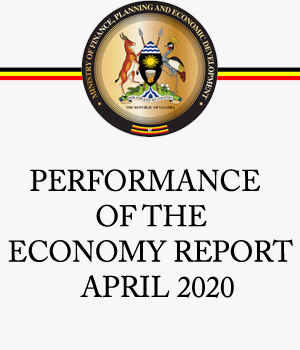 UIA is a government agency set up under the Investment Code 1991 mandated to initiate and support measures that enhance investment in Uganda and to advise government on appropriate policies conducive for Investment promotion and growth.

The authority is also mandated to issue Investment licenses and secondary approvals for investors as well as helping them to implement their project ideas through assistance in locating relevant project support services