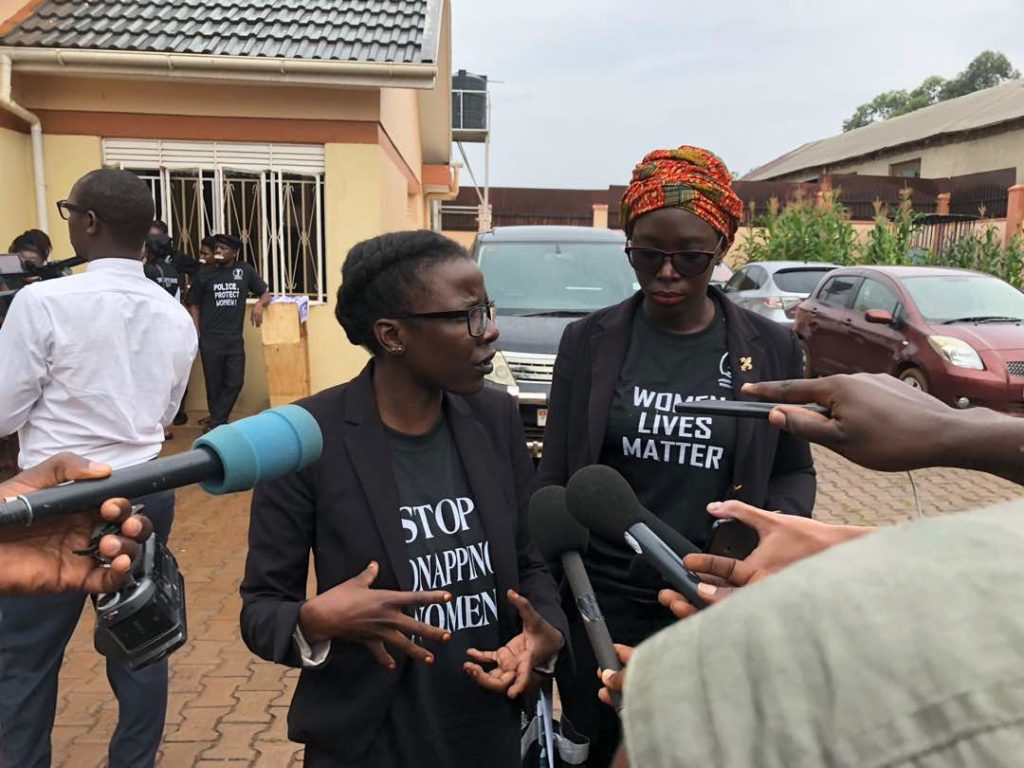 Police has sparked off fury and anger amongst women for blocking their 'One Million Women" protest March over rampant women murders and kidnaps.
On June 13, 2018, women under their umbrella Women's Protest Working Group in conjunction with Chapter Four Uganda petitioned IGP Martin Okoth Ochola giving him a notice of a peaceful demonstration intended to raise awareness and express displeasure about the recent spate of killings and kidnaps of women and girls.
The match that was estimated to bring on board one million women was slated to take place onJune 30 and had gained prominence on social media especially twitter through a hashtag WomensMarchUG.
However, barely days to the intended march, Police has blocked the demonstration on grounds that the matter has been ironed out by security chiefs and recent presidential address on security matters.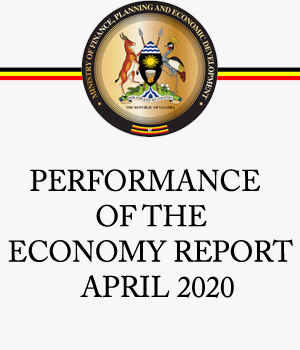 "This serves to inform you that the intended demonstration to raise awareness, express displeasure about the spate of killings and kidnaps of women/girls cannot be allowed to go on as scheduled," a letter dated June 26 signed by John Nuwagira on behalf of the IGP reads in part.
"This is because the reasons raised for the demonstration have all been adequately addressed publicly by the concerned Ministers of Internal Affairs, Security, Defence and Veteran Affairs plus the security chiefs on June 11 in a televised session," the letter adds.
On June 20, President Yoweri Museveni equally addressed Parliament on the security of the country where he elaborately gave 10 strategies for a sustainable security. Museveni is also today holding another interactive meeting with MPs over the same.
Women have however vowed to defy the police directive and hold the procession.