The minister of Justice and constitutional Gen Kahinda Otafiire has lauded deserted police officer Muhammed Kirumira for helping to expose the rot within the Uganda police force which has led to a series of arrests of senior officers.
Otafiire made the remarks during the commemoration of the Anti- Torture day with the main event held at Old Kampala Playground in Kampala warning police against misuse of power which leads to torture.
"When Muhammad Kirumira said there was something wrong with his establishment, people were wondering whether he had not gone out of his mind. Current events show that there was a probability he was right. I would like to appreciate Kirumira for standing up and telling the country that there was something wrong [in the police]," Otafiire said.
Kahinda added and warned all police officers against torture of suspects something that became rampant during Gen. Kale Kayihura's reign as the Inspector General of Police.
"You see, we say shame is a revolutionary sentiment. The problem lies in not falling but not falling and not standing up. Like there is time for repentance in religion, there is time for second thoughts in politics and public service. Thank you Mr Kirumira, you put together the building blocks for us to trail blaze an investigation." Kahinda added.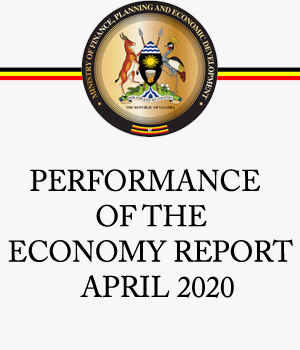 During the same function, different human rights defenders and torture victims criticized the rampant torture practices in the country.
According to Human Rights activists, torture victims should be awarded free treatment as they undergo rehabilitation as well as getting their timely compensation.