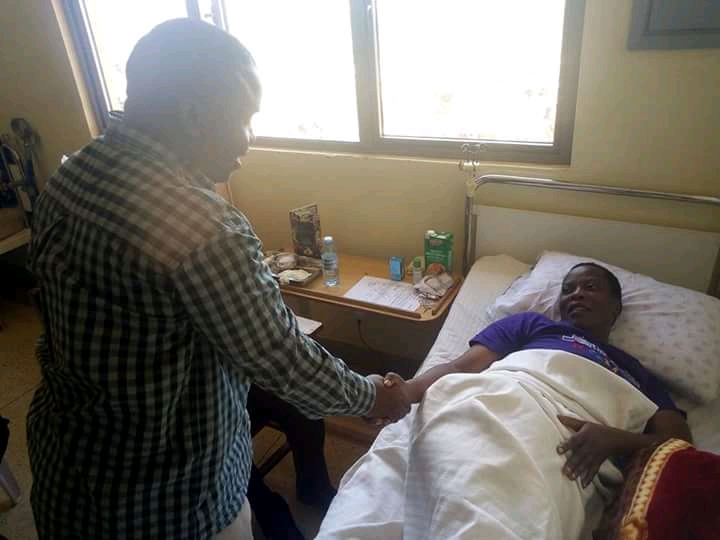 Mukono municipality MP Hon. Betty Nambooze has this afternoon been granted a police bond.
This comes after several calls from the public and political that criticised the government for denying a bedridden suspend from getting justice.
Nambooze has been in custody for over 10days over offensive communication an offense allegedly committed after the death of the Arua Municipality MP Ibrahim Abiriga.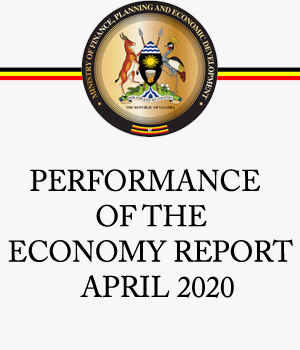 Abiriga was gunned down about three weeks ago near his home in Kawanda, Wakiso district together with his brother Saidi Butele Kongo. There has been growing concern from medics and the general public that her continued detention was jeopardising her health.
Nambooze's medical report indicates that she had suffered spinal cord compression and had undergone posterior lumbar decompression and fusion, a surgical procedure that joins two or more bones together into one solid bone. This was during a raid on parliament by presidential guards last year during debate on the constitutional amendment to lift presidential age limits.
Nambooze earlier said that she was scheduled for medical review Manipal Spine Care Centre in India on June 15. but her travel plans were thwarted when she got arrested.