Jolly Kaguhangire, the interdicted Uganda Investment Authority (UIA) Executive Director has refused to step down saying the decision to interdict her is unfair and unlawful.
In a two page letter addressed to UIA chairperson Emely Kugonza who wrote to interdict her, Kaguhangire the decision made by board during the 51st meeting is "invalid, ultra vires, illegal and incurably void ab intio."
"In accordance with the laws and regulations governing UIA, standard corporate practice and governance, and the principles of equity, this interdiction is not a board decision and I am not complying with it," Kaguhangire said in her letter dated June 27.
She says that board meeting did not have quorum and that only 6 board members made the 'impugned' decision yet the Investment Code Act Section 7 and the First Schedule puts the quorum at 8 members.
Kaguhangire also protested the board decision urging that she was given a fair hearing and that she was not informed about the decision of the board within the stipulated timeframe of 7days. She also denied the allegations made against her as unfounded and totally baseless and that she is ready to respond to the allegations satisfactorily in an unbiased forum.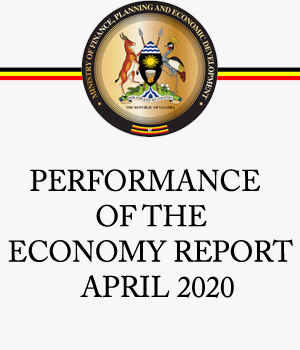 "The purpose of this letter, therefore, is to inform you that Board decision in the aforementioned meeting is interdict me is irregular, void and illegal. This letter also serves to inform you that I am still in office as the UIA Executive Director carrying out my duties and the mandate of the Authority. Any decision made by any other officer on behalf of the Authority is null and void," Kaguhangire said.
According to the letter signed by Emely Kugonza, the UIA board boss, Kaguhangire was sacked over corruption and nepotism. The board chair also highlighted other reasons such as abuse of office, misleading and lying to the Board, insubordination, and noncompliance with the strategic plan in defiance with of the directive of the Minister of Finance and board members, closure of public office without authorization (UIA office Namanve) and others.