Minister of Finance, Planning and Economic Development, Matia Kasaija has stung Energy ministry bosses for failure to utilize $36m savings from the Electricity Development Project Loan.
In his letter dated June 21, Kasaija has written a tough letter to Energy minister Irene Muloni calling for disciplinary action to be taken on officials who failed to utilize the money on electricity expansion yet several other projects remain unfunded.
"It is extremely disappointing that your sector failed to produce bankable project proposals when the sector is financing deficits. I would like to remind you that projects like electrification of industrial parks notably, Kapeka, Sukulu and Mbale, and many other transmissions lines remain unfunded," Kasaija said.
Kasaija's letter adds, "This is to express my displeasure for the failure to utilize the resources when you had all the opportunity to efficiently utilize the resources to finance unfunded priorities in the sector. I strongly recommend special disciplinary measures be undertaken against whoever was responsible."
On March 16, 2015, the Finance ministry Permanent Secretary/Secretary to Treasury, Keith Muhakanizi wrote to Energy ministry requesting them to submit proposals for financing using savings realized from the project.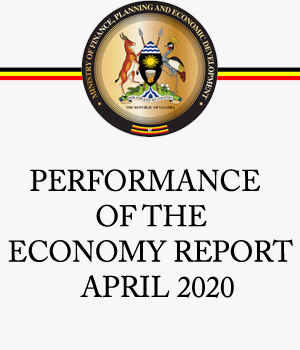 However, Kasaija was taken aback after Permanent Secretary of Ministry of Energy on June 01, 2018 wrote to his ministry requesting to initiate the cancellation process of the unutilized $36m loan.