If you have never come face to face with the security details of Education minister First Lady Janet Museveni then consider yourself lucky.
State minister for Internal Affairs, Mario Obiga Kania and other MPs on Thursday had a tough moment to forget during their encounter with Janet Museveni's commandos at Parliament.
First Lady Janet and Speaker of Parliament, Rebecca Kadaga were scheduled to receive a petition on ending sexual violence against girls in Uganda. The petition was presented by young girls under umbrella Girls' Rights Clubs from districts of Kamuli, Buyende and Tororo.
As usual before the function kicked off, Janet's Special Force Command (SFC) officers were seen trolling parliament premises and in particular the Conference Hall where the meeting was scheduled to take place.
Unlike other functions organized by Speaker where MPs just walk into the venue with VIP treatment, this time it was a terrible experience for some of the MPs and minister who attended the meeting.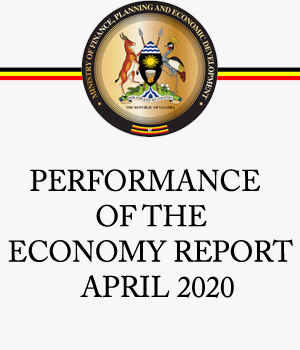 Janet's security officers were tough on whoever attempted to access the venue and demanded thorough checking including leaving their phones with security. This directive did not go well with minister Obiga Kania, Jovah Kamateeka, Mitooma Woman MP and Connie Galiwango, Mbale Woman MP who expected VIP treatment as it has normally been the case.
The minister and MPs refused to be subjected to such 'embarrassing' experience and walked away in protest one after the other. Minister Obiga and Galiwango only returned to the venue later after parliament police intervened and asked SFC commandos to let the MPs enter before the matter reaches the office of the Speaker.
Despite the inconveniences, Obiga still composed himself and made a presentation at the meeting, but the look on his face suggested he was not impressed by the embarrassment Janet's security had subjected him to.