The Busoga Parliamentary Caucus has called on the Uganda Coffee Development Authority (UCDA) to avail adequate funds to boost the coffee sector and its activities.
The MPs also noted that expeditious passing of the pending Coffee Bill would go a long way in setting standards for players in the sector especially concerning quality assurance.
"The Bill will streamline the procedures of distribution of coffee seedlings and other farm inputs to the farmers," said Hon. Paul Akamba (Indep. Busiki County)
The MPs made the call while meeting with officials from UCDA, in a meeting chaired by the Speaker of Parliament, Rebecca Kadaga on Tuesday, 26 June 2018.
The meeting also discussed a roadmap on coffee for the Busoga sub-region and tasked the authority to avail sh10 billion for coffee development in the region.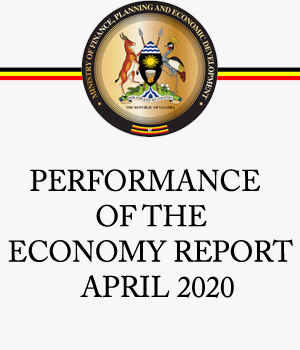 The Speaker asked the UCDA officials to provide a projection on the production of coffee in Busoga sub-region.