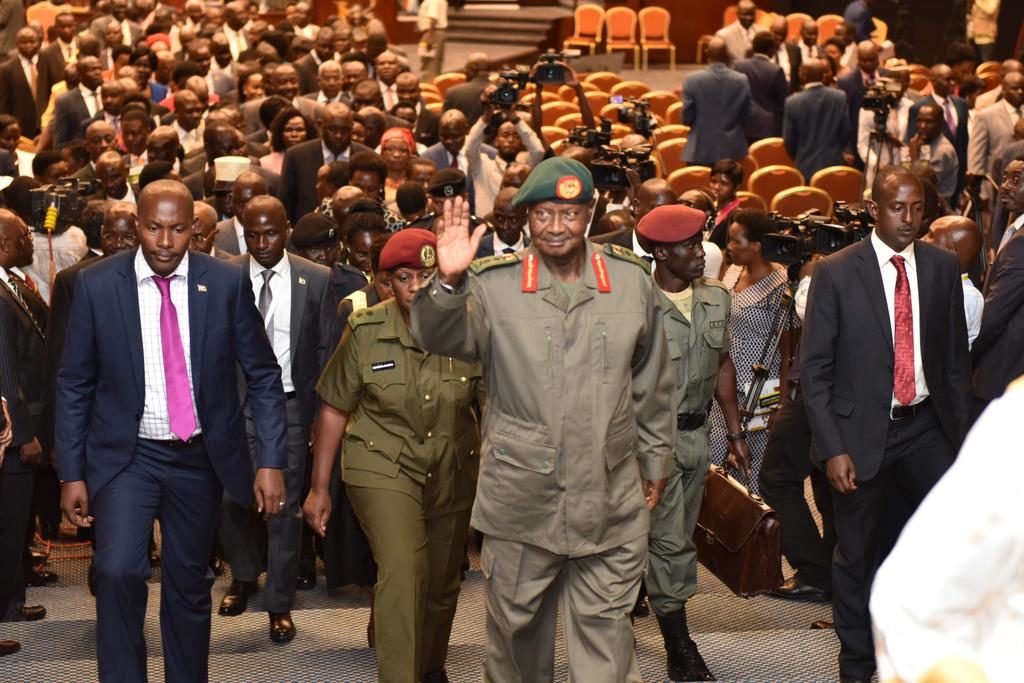 A bigger section of opposition and some NRM MPs have boycotted President Yoweri Museveni's ongoing private security meeting.
Museveni held a Q and A session with all MPs at the office of the Prime Minister's Conference Hall on matters concerning security. This was upon the request of Speaker Rebecca Kadaga on June 20 when Museveni was addressing Parliament on the security status in the country.
Majority opposition MPs decided to boycott the meeting saying it was unfair for it to be taken at OPM as if it was an NRM caucus.
"This meeting is simply an opportunity for NRM MPs to interact with the President, their party chairperson and therefore, it is baseless for me to attend," Makindye West MP Allan Ssewanyana said.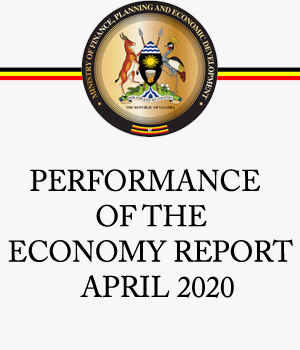 DP's Joseph Ssewungu (Kalungu West) said that the meeting should have been conducted within parliament premises so that the proceedings are captured in the Hansard.
"We have the Rules of Procedure that govern Parliament. When the President informed us about this meeting, he made the announcement in Parliament. Rule 16 talks about suspension of Rules and there are Rules that can't be suspended. Speaker should have constituted Parliament then we suspend the Rule, so that we listen to the President in silence formally so that everything goes on the Hansard," Ssewungu said.
Ssewungu added that some NRM MPs have also shunned the meeting saying that it is too private to the extent no MP is allowed to enter the conference hall with any gargets such as phones or iPads expect note books.
"Whatever he [Museveni] wants to hide because even as I talk now, some NRM MPs have stayed away because the meeting is in privacy yet the minutes will still leak. So why don't you allow the press to be there because we are looking for a solution for Uganda and he has been the President for 33years. If the NRM MPs are beginning to run away because the meeting is private, what about me?" Ssewungu said.
"He has formed for his own caucus of NRM so he may make me part of his accountability. If it is possible, let them write to the Opposition officially because we even don't have letters inviting us to that event."
Nakaseke South MP Paulson Lutamaguzi (NRM) said that there is no need to attend the meeting because Museveni will not give any of them a chance in rebuttal.
"If he goes there, he won't give you a chance to exchange ideas. So there isn't anything new," he said.
Some opposition MPs however defied LoP Winfred Kiiza's directive to boycott the meeting and attended it. Among them include; Kawempe North MP Latiff Ssebaggala, Bukedea Woman MP Anita Among, Kilak North MP Anthony Akol and others.