The Kabale District Local Council 5 Chairperson, Mr. Keihwa Patrick Besigye is on the spot for allegedly slapping a Voice of Kigezi radio journalist, Mr. Arinitwe Emmanuel on the 25th day of June, 2018 at the Voice of Kigezi offices in Kabale town.
Arinitwe told Human Rights Network for Journalists-Uganda, that the genesis of the assault arose from a story he had earlier covered at the District Council meeting, during which the district councilors tasked Mr. Keihwa Patrick Besigye to explain what actions he had taken against the former Acting District Engineer, Mr. Kiganda James.
An investigation by district officials had unearthed that Mr. Kiganda James had embezzled about Ug.Shs. 40,000,000 (over USD 10,000) that was meant for the construction of 4 roads within the District.
When Mr. Kiganda was invited to appear before the council to explain the circumstances under which the said money had disappeared, he snubbed the summons prompting the Council to task the LC5 chairperson to initiate ways of recovering the money and ensuring that appropriate disciplinary and legal action is taken against Mr. Kiganda.
'At 8:30 pm while I was in the studio, Mr. Keihwa stormed the studio and started ranting while hurling insults at me, why do you want to broadcast such a story, are you working with my political opponents to ruin my reputation…". Arinitwe told HRNJ-Uganda adding that Keihwa threatened to have him dismissed from his job.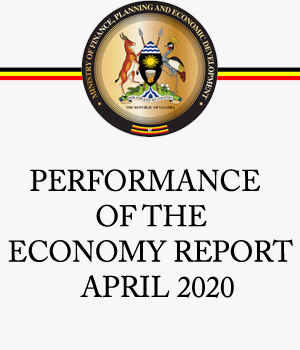 It is understood that Mr. Keihwa is also a shareholder in the company that broadcasts as Voice of Kigezi.
Efforts to reach the LC 5 Chairperson on his known phone numbers were futile as he could not pick up his phone.
Mr. Samuel Amanya, one of the journalists who witnessed the assault told HRNJ-Uganda that Mr. Keihwa insulted Mr. Arinitwe in vulgar Rukiga words and slapped him a couple of times, before threatening to have him sacked from his job".
"This unfortunate incident continues to mirror the numerous human rights violations in the form of intimidation, harassment and violence that media practitioners experience in their line of work that adversely continues to undermine the freedom of expression and media. The media being the mouth piece of the community needs to be supported in its quest for the truth and accountability as a voice for the masses as opposed to being intimidated in a bid to suppress the truth." Remarked the HRNJ-Uganda Executive Director, Mr. Robert Ssempala.