The Public Accounts Committee (Local Governments) has directed district local governments to desist from funding Resident District Commissioners (RDCs), whose budget is provided by the President's Office.
Meeting the Gulu local government officials, the Committee chaired by Hon Reagan Okumu warned that district officials who spend their funds on RDCs will be penalised and the recoveries made from their emoluments.
"RDCs have their funding. We are not going to tolerate this habit of them encroaching on your funds yet they have a lot of money from the President's Office," said Okumu adding Why do they then come for facilitation from you". Accounting officers who facilitate RDCs will personally pay back these monies."
The Committee is in Northern Uganda on visit to ascertain the value for money on projects funded by the World Bank.
This is a follow up to an earlier visit in which the Committee discovered that money had not been properly utilised leading to several queries by the Auditor General.
Okumu expressed satisfaction with the performance of Gulu District Local Government in the utilisation of the World Bank funded Uganda Support to Municipal Infrastructure Development (USMID) project that has seen construction and completion of several roads in the municipality.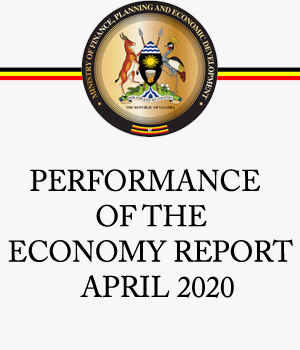 "Gulu's performance is better than Mbale, Tororo, Soroti, Fort Portal and Hoima where the infrastructure development grant almost failed," Okumu said.
The Committee however, noted numerous challenges in the procurement process and called for a special audit of the process.
The World Bank fund to Municipal Infrastructure Development (USMID) is being implemented in Ethiopia, Tanzania and Uganda.