At 11:29 PM last night, NRM's Samuel Keddi was declared Butebo District Chairperson elect by the Returning Officer Rashid Musinguzi at Matakokore Primary School.
Keddi polled 17,554 (64.2%) votes against James Okurut's 9765 (35.7%). There were 27,319 total valid votes cast from 83 Polling Stations.
Butebo becomes the 10th LCV seat NRM has won since July 2016. They include Kakumiro, Kagadi, Rukiga, Rubanda, Bunyangabo, Pakwach, Namisindwa, Kalungu, Kyotera & Butebo. We only lost in Omoro to an Independent.
NRM Secretary General Rt. Hon. Justine Kasule Lumumba has congratulated the people of Butebo for the 'peaceful and focussed electoral exercise'. "Thumbs up for the party Chairman, CEC members and the local leaders for the combined efforts that have yielded results", SG said.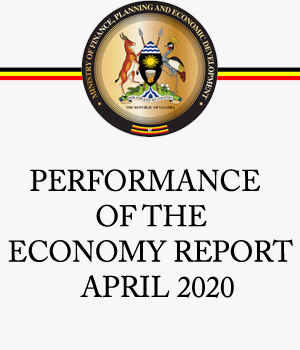 She has also commended her Secretariat team lead by the Deputy National Treasurer Dr. Kenneth Omona for the coordination on the ground and effective vote management.
Meanwhile Butebo election has widely exposed Uganda's political opposition as still being very unpopular as residents here declined to carry their flags and therefore failed to field a candidate in this District race.