The inspector general of police Martin Okoth Ochola has received a lot of criticism over the decision he took that was stopping women from protecting.
Ochola stopped the planned demonstration by women protesters over the rampant spate of murders and kidnaps.
In a letter dated 16thJune from Ochola, the intended demonstration to raise aware cannot take place since the reasons for the demonstration have already been addressed.
"This serves to inform you that the intended demonstration to raise awareness, express displeasure about the spate of killings and kidnaps of women/girls cannot be allowed to go on as scheduled," a letter dated June 26 signed by John Nuwagira on behalf of the IGP reads in part.
"This is because the reasons raised for the demonstration have all been adequately addressed publicly by the concerned Ministers of Internal Affairs, Security, Defence and Veteran Affairs plus the security chiefs on June 11 in a televised session," the letter adds.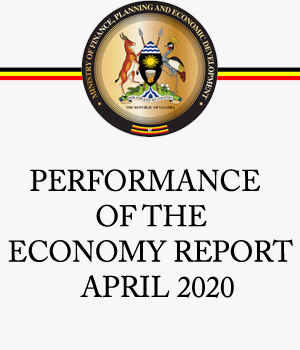 According to the women, they can't accept the directive but only protection in their planned peaceful demonstration since they are not satisfied with the government efforts.