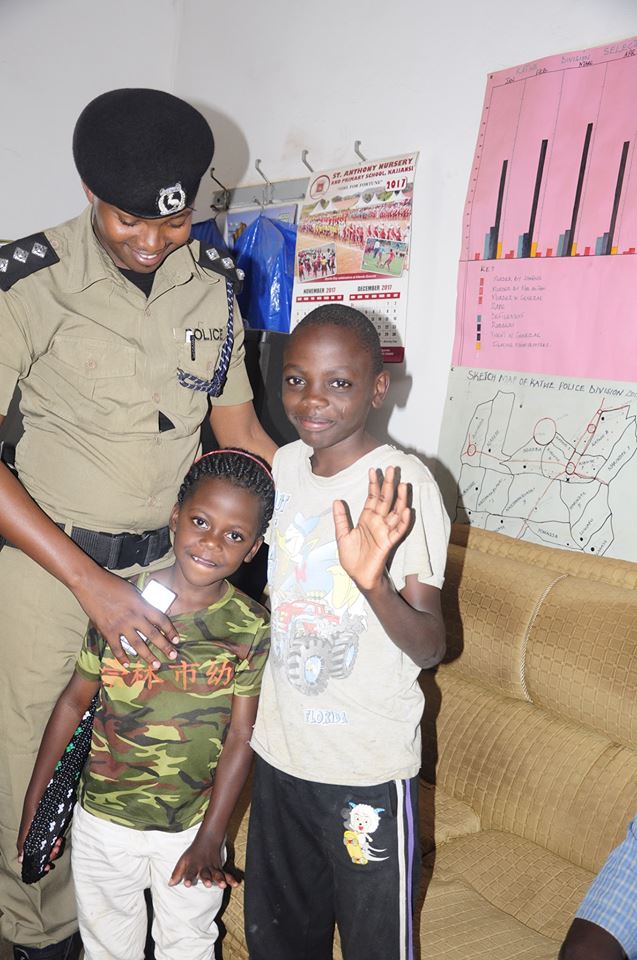 Two children reported to have been kidnapped last week found.
Their kidnap was reported on 25/06/2018 by a one Gordon Galiwango of Nakinyuguzi zone in Makindye.
He reported that his two children Nsubuga Herman aged 8yrs and Zalwango Christine aged 5yrs, both pupils of Mirembe P/s Nakinyuguzi had been kidnapped at 7pm.
The kids had been taken by a lad whose face the family seemed to know, for she had gone home and was welcomed warmly by the children's mother only to later disapear with the kids.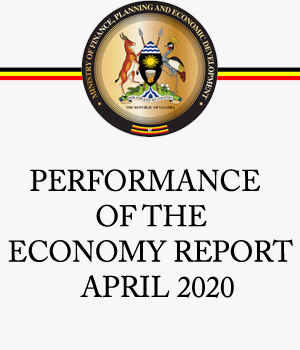 The lady had left behind a small bag, with a phone, whose receipient asked for 6 million shillings as ransom
Police started looking for the children, intensified operations in the areas suspected to be harbouring the alleged kidnappers. The kidnappers succumbed to the pressure mounted upon them, called the father and directed him to Kulekaana Salaama Road where they had been abandoned.
Indeed the children were dropped there by a bodaboda rider who immediately took off after.
So the father got the children and brought them to police. They were taken for medical examination and doctors confirmed they are OK however investigations into the matter are still ongoing.