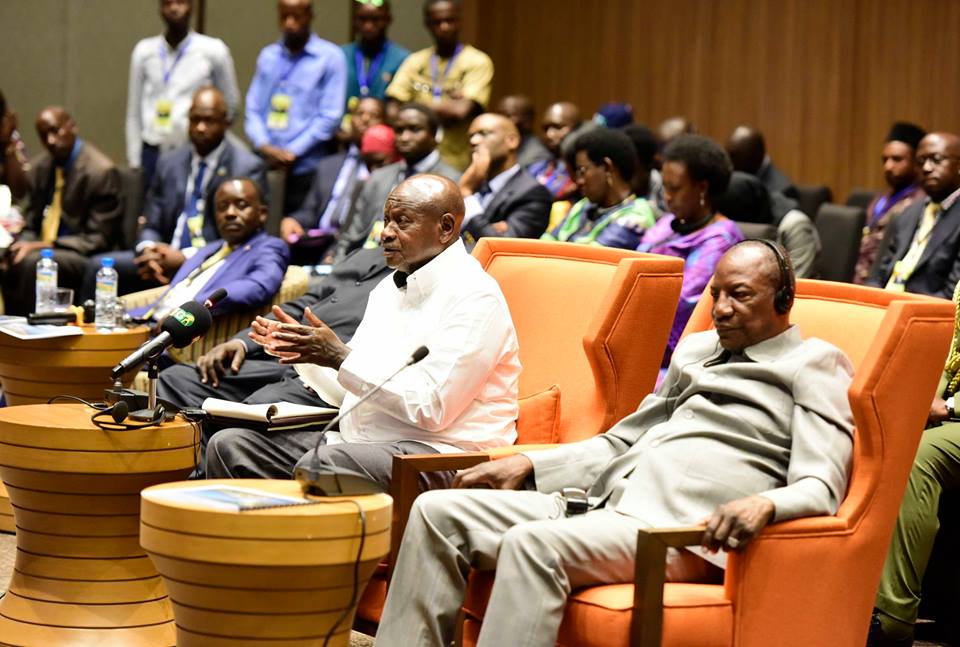 Africa must renew its view of political integration where possible because this will guarantee strategic security 'for the survival of our future as a free people'.
"Being developed alone does not make you immune from external threats. Integration will guarantee Africa for our own future survival and security. Where possible, economic integration must take place alongside political integration," President Museveni has said.
The President was  speaking at a joint press conference with President Prof. Dr. Alpha Conde at the Sheraton Hotel in Conakry, Guinea. The two leaders who had prior held a bilateral meeting between their respective delegations had just witnessed the signing of a Memorandum of Understanding for holding political and diplomatic entry between the two countries. Uganda was represented by Uganda State Minister for Foreign Affairs Okello Oryema, while Guinea, Conakry was represented by Defence Minister Mohamed Diane.
Among other things, the two countries agreed to coorporate in the areas of agriculture, agro processing, livestock, energy, defence and security.
When asked about the progress of political integration in Africa, President Museveni said, he has already completed his report and handed it to H.E Conde and hoped that it would be discussed at some stage. President Conde was the chairperson of the AU in 2017 when Museveni was tasked with the responsibility of the expounding on the political integration of Africa.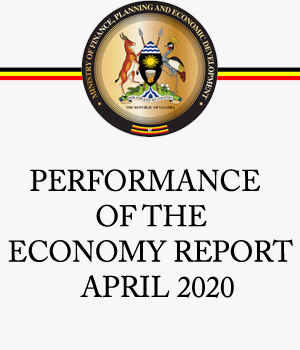 "Africa needs to integrate both economically and politically. Economic integration deals only with the prosperity of our people. African leaders need to look at the importance of integrating the African markets in order to negotiate better with other countries like China, US among others. We need political integration to guarantee our survival by being united," he said.