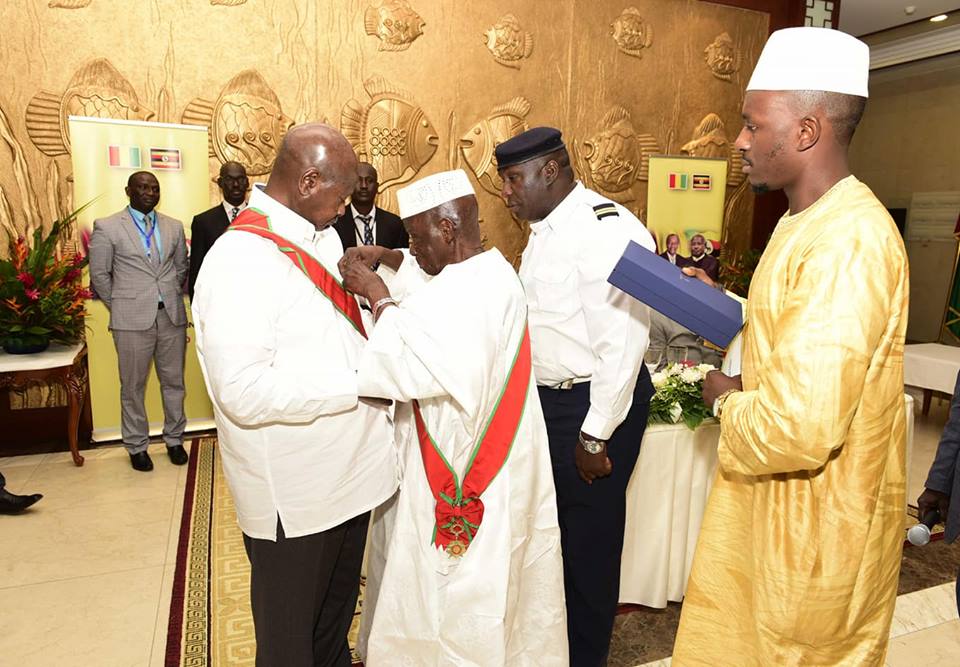 President Museveni has hailed the late Sekou Toure for his great role of fighting colonialism in Africa.
"I have to come for a pilgrimage because this is the land of Sekou Toure who represented the freedom fighters of Africa. Guinea supported Guinea Bissau when they were fighting to stop colonisation," remarked President Museveni
This was at the Guinea Conakry State House were he was hosted for diner by President Alpha and also dined with the wife of the late Sekou Toure, Andre Toure.
The President called for economic and political integration, adding that Guinea and Uganda should invest in each other so as to utilise the purchasing power of its people and develop Africa's infrastructure.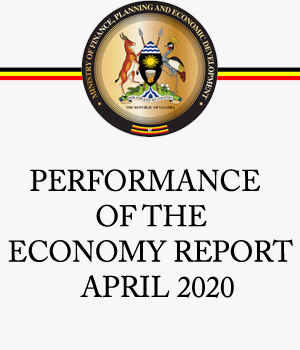 Mr. Museveni later received the highest order of merit award given in Guinea, to distinguished leaders for their great contribution to society.