The executive director of the Uganda Media Center Ofwono Opondo has apologized to Ugandans for the government's failure to organize LC elections.
Speaking while appearing on the Capital Gang on Saturday morning, Ofwono said that its really regrettable to find that villages have been governed by illegal leaders for about two decades.
He however calls upon all Ugandans to participate in the forthcoming elections citing that renewing the mandate of LCs is paramount and will help with community harmony, security, and acquisition of public works among others.
"We need to deal with rural poverty, these local leaders will be working with government to deal with house poverty, policy formulation, land and other property, local ceremonies, recruitment, primary documents, emergencies" Ofwono Stated.
Speaking on behalf of the electoral commission, Jotham Taremwe revealed how the commission is set to organize free and fair elections.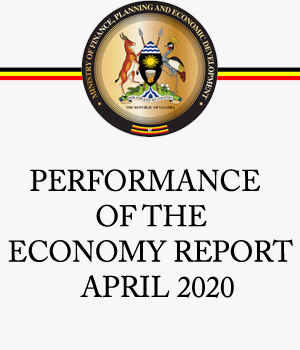 "We are set and ready, we hope our people are ready too. There are complaints about lining up but we call upon people to participate peacefully." Taremwa said.
He added that as the commission, they have already asked for a public holiday and now only waiting to be confirmed.
"Unlike these other elections where people can get a break and cast their ballot. This one requires you to be there in person." He added.