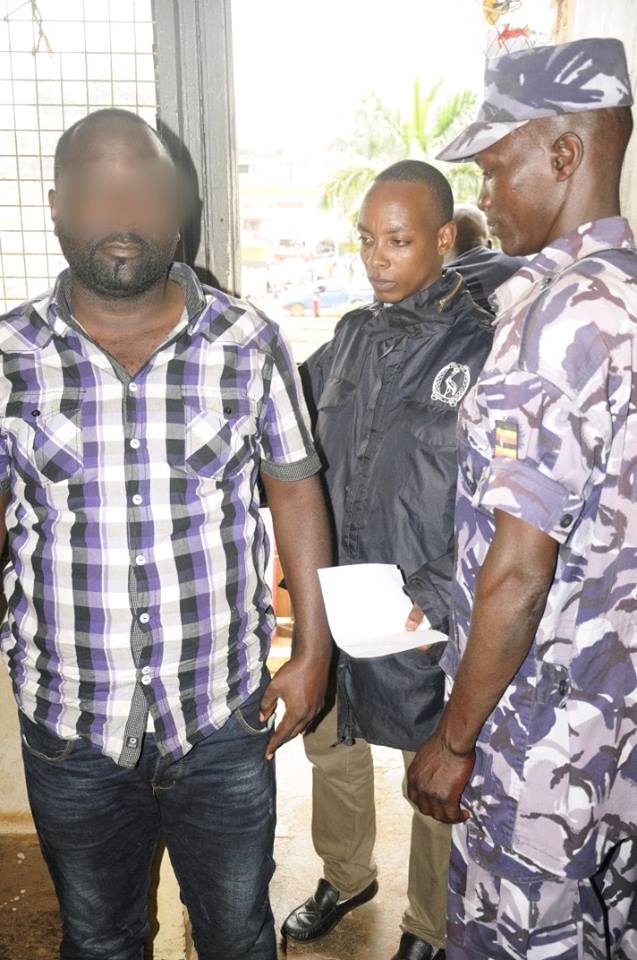 Police in Katwe has arrested the mastermind behind boda boda iron bar hit men around areas of Katwe and Kajjansi.
This arrest comes in following an operation against new a wave of robbery and killings involving iron bar wielding gangsters around Kampala.
The suspect revealed the different modus operandi (mode of operation) used to rob motorcycles. These include use of young mid-20 aged girls to hire bodabodas till the robber's destination that is always around bushes,dark isolated places, using saloon cars to hit riders as they return home from a long days work.
The attackers ambush their victims in dark corners and hit them using iron bars locally known as 'mitayimbwa' before making off with their money and valuables.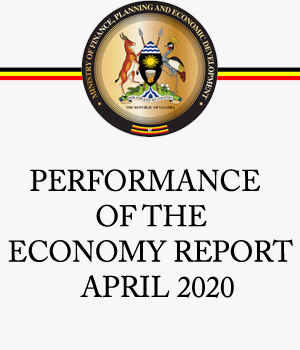 Its believed that in May 2015, the suspect identified as Hassan Baziira Kiyinji aka Dr Kiyinyi while dressed in a kanzu hired a motorcycle rider in Kajjansi to a certain destination and along the way offered him chloroformed biscuits and a drink. The rider later lost consciousness and motorcycle robbed.
Another case reported in Gomba reveals that using the same method, the suspect hired a Boda Boda rider,clobbered him with an iron bar, killed and made off with his motorcycle.
Police breathed a sigh of relief when they chanced their eyes on two more suspects in Katwe city suburb assembling motorcycle parts. The suspects identified as Vincent Mwanje and Charles Katerega were found in possession of three motorcycles and upon questioning revealed they had acquired them through Hassan Baziira Kiyinji.
The suspects confessed to having robbed about 37 motorcycles together with Kiyinji as the sole brain behind these heinous crimes. The operations that saw their arrest also led to the recovery of three suspected motorcycles registration numbers; UDS 836B, UDT 571T and UEE 744C.
Katwe Police has succeeded in arresting over 27 suspects in regards to motorcycle robberies since September 2017 however all mention Kiyinji as being their team leader.
The suspects are currently detained at Katwe Police Station VIDE SD REF. 85/06/05/2015 and 28/23/06/2018 on charges of aggravated robbery and being in possession of suspected stolen goods.