Famous investigative Journalist Raymond Mujuni has joined a team of five other colleagues and sued government over the newly imposed Social Media Tax.
The petition submitted to the constitutional Court is against the Attorney General, The Uganda Communications Commission (UCC) and the Uganda Revenue Authority.
According to Raymond, this new tax must be removed because it imposes limitations on freedom of expression and freedom of the press by extension.
Among other petitioners is Cyber Law Initiative (U) Limited, Opio Daniel Bill, Baguma Moses, Silver Kayondo and Okiror Emmanuel.
The team is now actively seeking for a date when the petition can be heard and disposed off.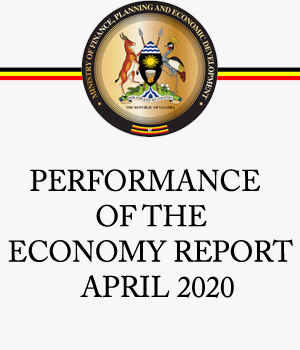 We have filed our suit challenging the #SocialMediaTax. Lawyers are currently serving the attorney general, UCC and URA and actively seeking a date for when the petition can be heard and disposed off.

Our suit raises fundamental disagreement with the tax. pic.twitter.com/YFLyHb06Os

— Mujuni Raymond (@qataharraymond) July 2, 2018