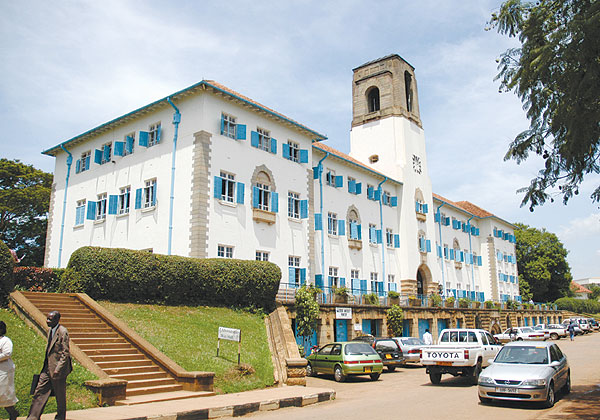 A group of concerned citizens donning Makerere University red uniform have stormed parliament demonstrating against the social media tax but however ended up engaging in battles with police.
Telecommunications companies (MTN, Airtel and Africell) announced in a joint statement that the effective July 1, 2018, internet users would have to pay Shs 200/daily, Shs 1400 a week or Shs 6,000 a month in order to access social media platforms.
Popular platforms such as Twitter, Facebook, Instagram were switched off by the telecoms on July 1 at midnight. The tax can be paid using MTN Mobile Money by dialing *165*2*8#, Airtel Money by dialing *185*2*5# or Africell Money using *144*2*#5. Africell customers can also pay for the tax using Airtel and MTN Money.
Ugandans have found virtual private networks (VPN) the 'ultimate solution' to bypass paying the Shs 200 daily excise duty charge on Over-The-Top (OTT) services.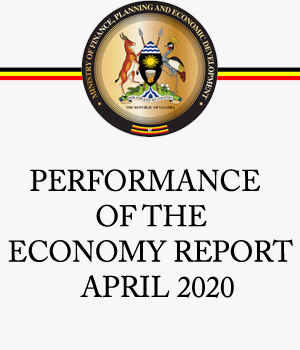 The 'social media tax', affects social media platforms such as Facebook, WhatsApp, LinkedIn, Instagram, Viber, Skype among others.
The government expects to collect about Shs 400 billion annually from the social media users.