Following governments move of introducing the new social media tax, several scholars have criticized the move citing that its unfair and form of exploiting Ugandans.
According to human rights lawyer Nicholas Opiyo the new social media tax is aimed to restrict access to information.
Opiyo adds that this is high level of human rights abuse because this access to information is a fundamental right to everybody regardless of social class or standard.
"The impact of this tax has the possibilty of unfairly restricting access to information and in that sense, there is a case to make for violation of human rights." he stated.
He however also warns those advocating and preaching the use of VPN to dodge the tax payment as risking to face imprisonment.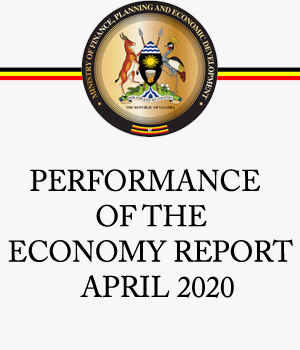 "Under the income tax laws, anybody who incites anyone by any means to avoid paying tax commits a crime, you can be prosecuted and jailed for seven years." He added.