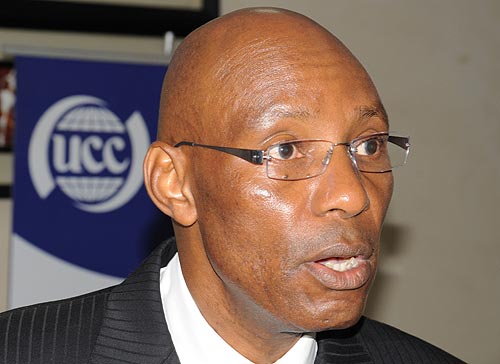 Ugandan citizens who are running away from paying the social media tax will soon be forced to comply and pay the tax because telecommunications companies have promised to block VPN usage.
According to Uganda Communications Commission executive director, Godfrey Mutabazi telecom companies will slowly block VPN applications that are aiding Ugandans to evade paying the social media tax.
The social media tax took effect on June 1 at the start of the 2018/2019 financial year. The tax has triggered uproar among Ugandans – some have grudgingly paid it – while others are chest thumping for evading it to access social sites using VPNs applications.
Mutabazi said that telecoms promised and are already blocking VPNs although it will take a  long process because the applications are very many.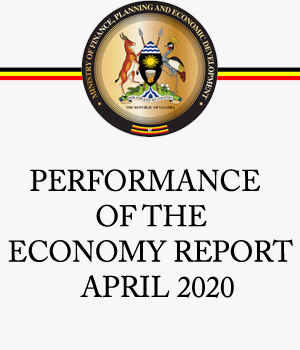 "If you're saying that everybody is on VPN ,there is no evidence. However the telecoms are saying they're slowly they are cleaning up all those VPNs, they are closing some. You know there are so many of them. On a daily basis they are doing the blockage. You know you cant be 100% but they are doing it." said Mutabazi.

Mutabazi further argued that those who are going for VPNs instead of paying the social media tax are taking an unwise decision. He said VPNs consume more data than the daily Shs 200 tax.
"However another point, if you think it is cheaper to use VPN than paying Shs 200/day, I think it is very unwise to think that because the data consumption under VPN is very high, I think you're aware of that."
Mutabazi said Ugandans should pay the tax instead of going for VPNs because it is a government demand and should be respected.