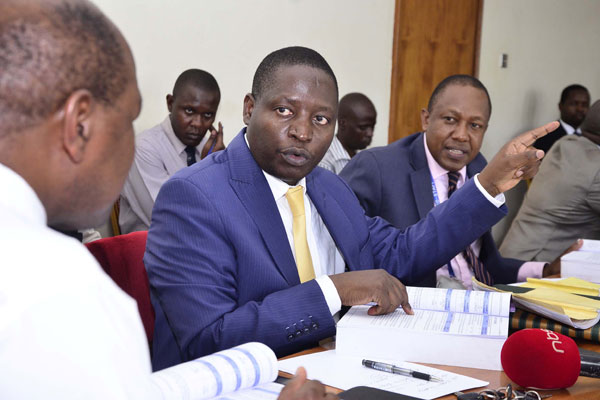 State Minister for Finance David Bahati has announced that the one percent tax on mobile cash deposits will be scrapped because it was effected in error.
" Depositing money on your account will be for free so that you can be able to transact. Lets continue engaging together so we can make more improvements," he said.
The minister also revealed that government agreed to keep the mobile money tax with cabinet members because the country needs income which can only be got through taxation. Much more, he adds that Uganda needs the lowest tax base in the region and that is why government is trying to broaden it.
"Through social media you will be able to contribute to the development of the country.  Its a chance for every Ugandan to make a small contribution to the development of the country," he said.
Bahati adds that the money collected will add up to 100 billion which can be used to develop the country.