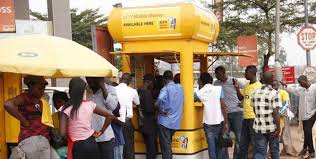 Mobile money agents in Luweero district have, in defiance launched a master plan under which they will avoid paying the new tax imposed by government at the start of FY 2018/19.
The more than 100 agents say, their tax avoidance plan will will greatly affect the telecommunication companies because they will not be benefiting from it which will hence force them to fight against the unfair tax.
According to the observer,the agents in Luweero say, unless the new taxes on mobile money are withdrawn, they will carry out mobile money transactions between themselves in a way that will bring losses to the government and telecom companies.
Dan Nsubuga, the director Mamba Connections Limited in Wobulenzi town, says they intend to conduct agent to agent transfers to eliminate the exorbitant charges.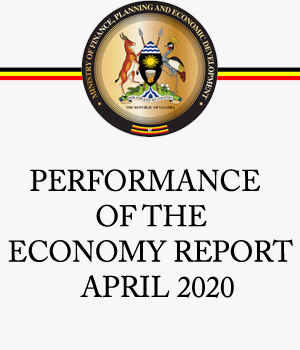 He explains that the telecoms don't benefit from such transaction since they are free of any charge and therefore deny government taxes.
"We can do transactions between agents, we know very well how to do that. Those transactions are not costed, so what we shall do, we shall negotiate between agents using the old costs. The old costs, for us, we shall know how to share them and when we follow that route, it's even more profitable compared to the 'normal' way of doing transactions."
"Telecom companies will lose the revenue, they will lose the money they have been getting from mobile money. Two, government will not get this tax. So, either they shut down the whole system, and we don't care even if they shut down the system for a whole week, as long as they come back with a normal way of doing business, not this theft, not this robbery," warned Nsubuga.