Famous Uganda People's Defense Forces (UPDF) Gen. David Sejusa has gone silent following the event that saw eleven top officers retiring from service.
According to the information released earlier last year, Gen David Sejusa was meant to retire this year as the army rolled out an eight-year timetable that would see nearly all Generals from the Bush War era allowed to leave the force.
However it was surprising to find the controversial General and former Coordinator of Intelligence Services boss missing on the list.
Yesterday Wednesday 04th July 2018, President Museveni who doubles as the commander in Chief of the armed forces retired eleven generals from active service of the Uganda People's Defence Forces at a function held at State House, Entebbe.
Among the eleven generals is Maj. Gen. Joshua Masaba, Maj. Gen.Ali Kiiza, Maj.Gen Kasirye Gwanga, Maj.Gen.Hussein Adda. Maj.Gen James Ssebaggala, Maj.Gen John Mateeka, Brig.Jacob Musajjawaza, Brig.Yowasi Kiiza, Brig.Stephen Othieno, Brig.Olanya Ojata and Brig.Mark Ayiasi Kodili.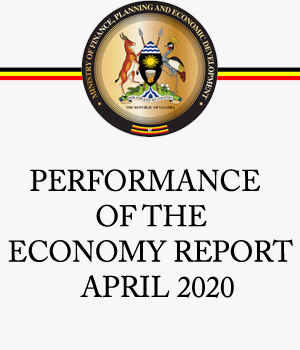 According to the Joint Chief of Staff, Maj.Gen. Joseph Musanyufu during the handing certificates and plaques in appreciation of their services to the army and the country at large, revealed that the eleven generals had spent between 37 and 55 years of service a slot were Sejusa falls.
Gen Sejusa applied for retirement when he returned from exile in 2014, but was refused though remained contented that possibly in 2018, he will be free to indulge his passion for politics – an option unavailable to serving personnel who are barred from partisan political activity by law.
He has continually accused President Museveni of using military law to hold army officers "hostage", an allegation the army has dismissed.