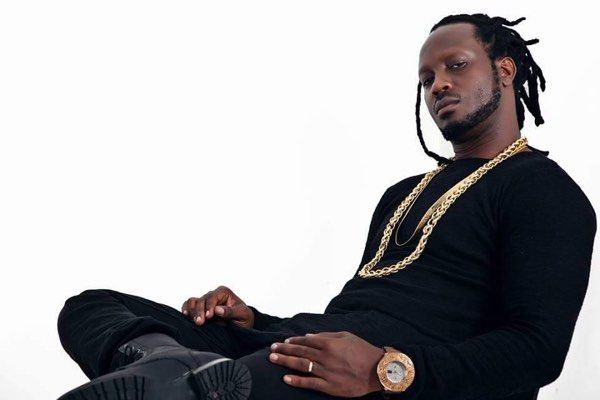 Bebe Cool's Golden Heart concert scheduled for 3rd August at Serena Hotel is currently the most awaited concert of the year. This majorly because his charitable deeds have won him a huge deal with Bet Way Uganda.
"We were deeply touched by Bebe Cool's story about baby Sheilah. It is because of this that we have decided to partner with Bebe Cool on his upcoming 'Golden Heart' concert. We hope to raise money through this concert that will aid more infants receive life-saving surgery in India,"  said Adela Agaba, the Country manager BetWay Uganda
The partnership with BetWay will come in package of 20 million Uganda Shillings as part of the sponsorship. It will be coupled with 100 tickets for his lucky fans.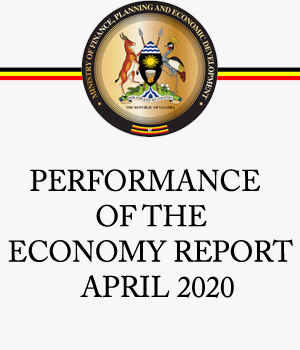 After helping a woman who staged at his home gate seeking help to raise money for her son's heart surgery in India, Bebe Cool's good deeds are paying him back in Kind.

What Bebe Cool did was to help Baby Sheilah through his CEO friends and other companies to raise money for an air ticket and medical bills. He didn't only stop at this, he pushed the mother and baby up to the airport to ensure their safe travels and last week, the baby's mother unleashed the success story!
This hasn't been the end of the Journey, Bebe Cool is working on 5 more charity projects of the same nature to see mothers fly their kids out to India and save their lives through heart surgery.