President Yoweri Museveni has called on the people of Kyotera and Uganda in general to embrace government's initiative of wealth creation through commercial agriculture and the four-acre production plan so that they are able to fight household poverty.
"Development does not mean wealth. Masaka – Mbarara to Kabale road has been tarmacked since independence but don't you find poor people along this road?" he asked.
The President was speaking at Kalisizo Community playground in Kalisizo Sub-County of Kyotera district during the commissioning of  youth who attained skills in tailoring, carpentry and Joinery, welding and weaving, among others. He launched Kasolo Foundation; a private initiative started by the area Member of Parliament and State Minister for Microfinance Hon. Kyeyune Haruna Kasolo, to fight household poverty in the area. The President also launched the Kalisizo Women Empowerment Group at Kalisizo Town Council.
Mr. Museveni commended Hon. Kyeyune Haruna Kasolo for emulating and putting in place what the NRM Government has been preaching to Ugandans adding that with skills, Ugandans can produce what is imported.
"Electricity is available. You only need small capital and skills to produce what you have been importing from other countries," he said.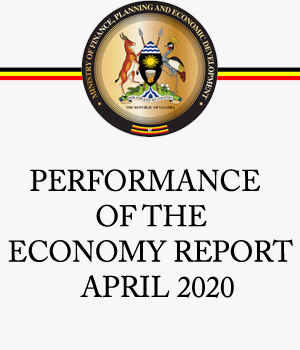 He cautioned the youth about leading irresponsible life styles that lead them to contract deadly diseases such as HIV/AIDS and alcoholism.
He asked leaders, especially District Health Officers to sensitize people, especially pregnant women and young children, on healthy living. He thanked the people of Kyotera District for supporting NRM. He pledged continued support to the district to achieve development.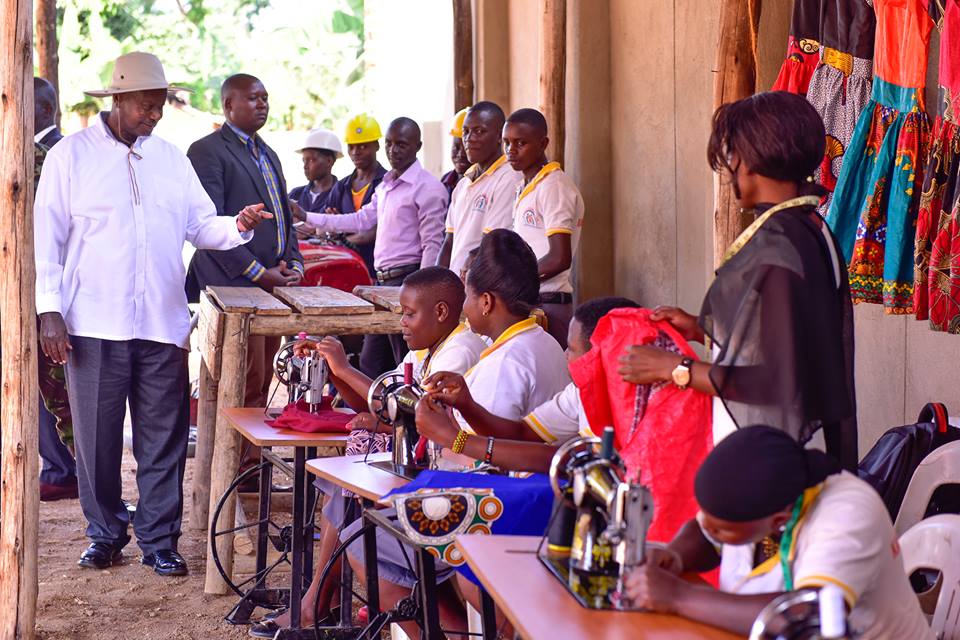 Hon. Kyeyune Haruna Kasolo commended the President for the support and development in the district. He revealed that the initiative is intended to help the people, especially the youth, to address unemployment and fighting poverty in his area.
The function was attended by Minister for Agriculture, Animal Industry and Fisheries, Hon. Vincent Sempijja Bamulangaki, Members of Parliament and Kyotera District senior leaders.