The Leader of opposition in Parliament Hon. Winnie Kiiza has decried the rate at which government continues to exploit citizens.
Kiiza says It is unfortunate the leaders to think that the population should continue feeding a system that has continued to plunder their resources.
"The question of the day is, why pay more taxes when there is no accountable for what has been so far paid in the past?!" Winnie asks.
The Kasese woman lawmaker adds that the citizens need accountability in form of service delivery so that they get the confidence that taxes are worth citing that he breach of trust is what is causing this whole debate and it is worth it.
"Ugandans now know what they are really worth and are ready to demand for what is due to them." She added.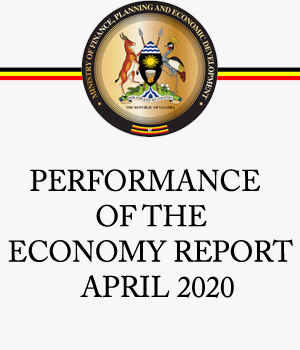 These comments follow government's move to introduce social media and Mobile money taxes aimed at boosting revenue collection. However these taxes have received a lot of rejection and criticism from the both leaders, business class, musicians among other classes of people in the Pearl of Africa.