MTN Uganda bosses have spoken out about the recent Mutundwe Data Centre break-in where Internal Security Organisation (ISO) 'agents' reportedly raided their offices, but failed to access servers.
While addressing a press conference on Monday, MTN Uganda chairman, Charles Mbire said that ISO agents spent two hours attempting to access servers, but failed.
"At the Data Centre, there were several attempts by the intruders, to log into MTN Uganda's servers over a period of two hours. The efforts were unsuccessful because of MTN Uganda's robust information security systems and no data were accessed or compromised by the intruders," Mbire said in a press statement adding the incidents were captured by CCTV camera and the footage has been shared with the Police and case opened at CID Headquarters in Kibuli under reference number GEF 727/2018.
On July 02, around 5pm, two employees of Huawei Uganda- a contractor of MTN were kidnapped from MTN Towers by heavily armed men in civilian clothing who claimed to be ISO agents. The kidnapped individuals were allegedly detained and later forced to grant unauthorized physical access to the MTN Uganda's data centre at Mutundwe.
Anthony Katamba, MTN Uganda Acting CEO said that MTN has since then stepped up security measures at all our offices and various locations.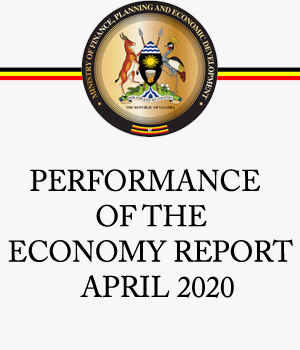 "While they got access to the premises with the access of our kidnapped staff, they failed to get access to our systems because of the multi-layered security," he said

"We can say it emphatically that no information was accessed or stolen. So our customers can stay rest assured that their data wasn't compromised."
Mbiire also denied media reports that ISO agents had raided their offices over tax evasion or taken sensitive information including records on late AIGP Andrew Kaweesi.
"Contrary to various print and social media reports, MTN Uganda is not aware of any investigations into alleged breach of national security involving it or tax evasion on its part. The public is advised to disregard these reports," Mbiire said.