Hardly two days after holding a tripartite peace talk meeting at State House, Entebbe, South Sudan President Salva Kiir on Monday 'secretly' returned to Uganda.
On Saturday, President Yoweri Museveni and his Sudanese counterpart Omar Bashir mediated the hostility between President Salva Kiir and the Opposition leader, Riek Machar in a meeting which was a follow up last month's one-day Summit of peace lovers that was initiated by President Omar Bashir in Khartoum, Sudan under the theme: "Khartoum Round on Facilitating IGAD Peace Process for South Sudan."
On that day, the leaders spent over 10hours in closed door meeting where Kiir and Machar agreed on power sharing including having four vice presidents of which the first vice president will be Machar, while the second will be the current VP, the third VP will be from the opposition party while the fourth VP will be a woman. The Saturday meeting ended at about 9.30pm and the guests were seen off by Museveni.
However, in an unprecedented manner, President Salva Kiir on Monday (today) returned to State House in rather a silent way, not even members of the press were invited as it has always been the case when a president visits a country.
In a statement released by State House press unit, President Museveni received his South Sudan counterpart at State House, Entebbe.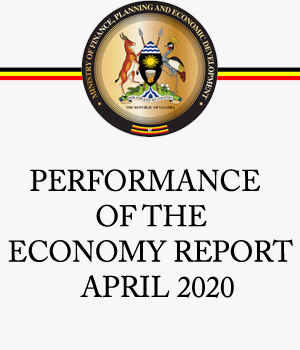 "During the meeting that took place this morning (Monday), President Museveni and his guest discussed areas of mutual cooperation between South Sudan and Uganda," the statement reads.
It adds, "President Kiir thanked President Museveni for facilitating the tripartite Summit meeting that took place on Saturday at State House Entebbe that was geared towards finding peace in South Sudan."