Former Forum for Democratic Change (FDC) party Presidential aspirant Moses Byamugisha has this morning joined Millions of Ugandans to cast votes.
Byamugisha who casted his vote at Karucumisi B in Rukungiri Municipality voted for the FDC Flag bearer Mr Byarugaba James who is also his father.
Mzee Byarugaba won with the race with a landslide victory.
However speaking to this website, Byamugisha said that with or without his biological father in the race, he was still going to cast his vote since it's the only way of building a strong foundation for a better Uganda.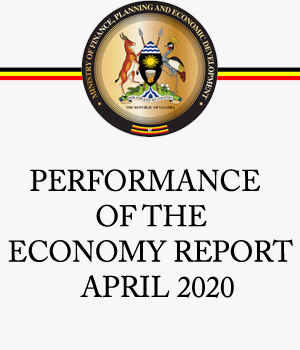 Vote counting in different polling stations is still ongoing.