Investigations by the Internal Security Organization, (ISO) link some opposition leaders to the wave of crimes that have plagued the nation in the recent past.
ISO yesterday paraded witnesses who pinned the Forum for democratic change leaders, key among them, Ingrid Turinawe and Dr Kizza Besigye as the masterminds behind some of the crimes.
One of the arrested members John Kasera says they have been working for leading opposition party in recruiting members to join the famous defiance campaign.
He claims to be a district Mobiliser for FDC also confesses setting up wrangles between different leaders especially those within the ruling National Resistance Movement.
"We were always tasked to boycott, make protests, block the roads, and threaten flag bearers from different parties." Kasera said.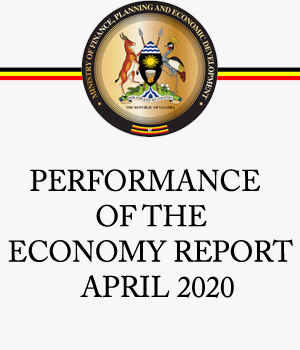 However according to Harold the Forum for Democratic Change Party Deputy General Secretary said that this could be a move to have them arrested.
He added that the game of Parading suspects is known tool of the regime for turning attention from number of events happening in the country.
"When the Late Mayombo paraded "PRA Suspects" who forgot to put away his pistol and remove his military shoes, we thought it was Mayombo wanting to become a darling of Mzee. Kale has been doing the same and we have been thinking that he was also buying favours. When I see Kaka parading fake suspects, I know its not them but the CEO!" Kaija noted.