Provisionalresults so far available indicate that the ruling National Resistance Movement (NRM) swept majority of the villages in the LCI elections conducted yesterday. The results as retrieved by our tally centre illustrate the party's
increasing popularity countrywide despite the endless criticisms from opposition leaders.
Results from 16 out of 17 sub counties, Divisions and Town Councils that constitute Rukungiri District where FDC's Col. Kiiza Besigye originates put NRM at 419 against 217 for the opposition. The results do not however include
Nyarushanje Sub County, a stronghold of NRM in the District.
In Kasese, the home District of the Opposition Leader in Parliament Hon. Winnie Kiiza, NRM got 481 out of the 753 villages. The opposition combined collected less than half of NRM. FDC President Hon. Patrick Amuriat Oboi lost to NRM in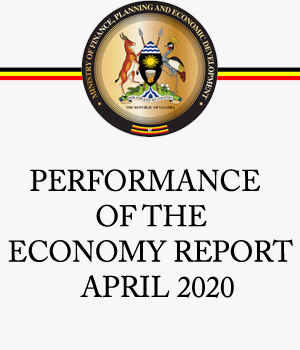 his own Sub County of Kanyumu (Kumi) where out of 28 villages, NRM took 15 with 03 independents and leaving behind only 02 for FDC which included his own village of Ajuket.
Similary, former LOP, Prof. Latigo Ogenga lost in his own Kalongo Town Council where NRM polled 17 out of the 29 villages. His FDC had only 10 with 02 others being NRM independents. In Gulu District, where DP President Hon. Nobert
Mao and other Opposition leaders like Hon. Reagan Okumu hail, NRM took 57 of the total 141 villages. Mao's DP only managed to win in 04 villages. Gulu had several independent winners some of whom are NRM-leaning.
Further note that these results reflect a Vote of Confidence to the NRM Government and a vote of No Confidence to the opposition for the amendment of Article 102(b) carried out last year. NRM won big in districts of 'Warrior MPs' like
Bushenyi (Hon. Raphael Magyezi), Mubende (Hon. Semeo Nsubuga), Katakwi (Hon. Peter Ogwang), Koboko (Hon. Anite Evelyne) and Kabarole where Hon. Margaret Mahanga comes from.
The Secretary General Rt. Hon. Justine Kasule Lumumba has congratulated the entire Party Leadership and its membership upon this deserving victory as we continue to wait for the official results from the National Electoral Commission.