Parliament of Uganda has set tomorrow Wednesday 11th 07 2018 as a day for reviewing taxes on the social media, mobile money and fuel.
This follows an outcry by some lawmakers and the general public over the newly enacted taxes.
Yesterday the Opposition Chief whip in parliament and forum for Democratic change FDC party spokesperson Ibrahim Ssemujju Nganda revealed that they are to raise the motion adding that if government doesn't desist from this kind of taxation the economy will soon totally collapse.
When asked why the legislators passed that oppressive taxes and apparently coming out to sympathize with the people, Ssemujju said majority of the legislators quality is wanting, chaotic and cannot analyze what is tabled in parliament.
"Majority of the MPs make decisions on issueS they do not understand. In case the matter is brought back now, many will vote to scrap off the taxes because they have finally known its impact but unless our MPs quality improves things are going to be more disastrous therefore as you sympathize with the population also sympathize with the Mps since must of them do not know what they do." Kiira Municipality lawmaker said.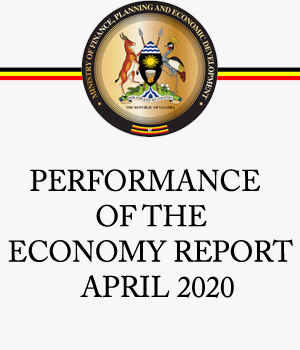 It should be noted that each fuel litre is taxed 100 shillings, OTT taxed 200 shillings per day and mobile money taxed 1% on transfer, receiving and withdraw in addition to 3% charged by the telecom companies.
Only 17 trillion is expected to be generated from the taxes in the budget of 32 trillion.