Former presidential Candidate Dr. Kiiza Besigye has challenged Ugandans to only embark on wars that cripple the dictator and fighting for positions.
Speaking while appearing on CBS FM on Tuesday evening, the retired colonel said that there was no need of opposition failing to agree on the matter of Bugiri municipality.
Besigye says a series of efforts were launched but some people were adamant and chained by a preconceived mentality about some candidates which become so hard to challenge.
"There was no need of us to disagree on the matter, but some of our people even took sides before the election road map was designed. I much wanted dialogue because the two are all our people, but this became impossible since some of us perceived the matter on an individual basis." Besigye said.
He however made it clear that with or without Basalirwa in Parliament, nothing will change since the country has a powerless August House that can't even pass laws in favor of Ugandans.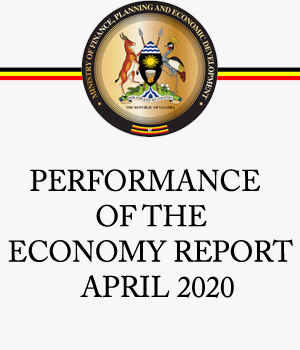 "Parliament has many lawyers already, therefore if my brother Basalirwa comes in, it won't change anything at all. So it should not be an issue that because he is lawyer then he must be there. The likes of Hon. Medard Lubega Ssegoona, Abdul Kantuntu among others are there but do they stop inhuman policies from passing because they are lawyers? Our parliament has no powers, therefore we should focus on matters that unite Ugandans to defy and detest the government till its out of power even without using guns." Besigye narrated.

The issue of Bugiri Municipality has divided the opposition over who should represent the area in the August House. The mix-up is between JEEMA's Asuman Basalirwa and FDC's Eunice Namatende who are all yarning to become the area Member of Parliament in the election coming mid this month.