Former presidential candidate Dr. Kiiza Besigye has lampooned embattled former Inspector General of police Gen. Kale Kayihura.
Speaking while appearing on CBS FM on Tuesday evening, Besigye described Kayihura as an adamant person who never listened to his advice when he was still in office.
"I warned Kayihura, but he was so adamant but right now he admires me and wishes he had taken my advice serious." Besigye said.
He added saying that Ugandans need to tighten their determination towards fighting the 'Junta' who is only focused on matters that benefit him.
Beasigye further warned the officers in uniform to join the struggle since the people suffering on the ground are not refugees but their relives.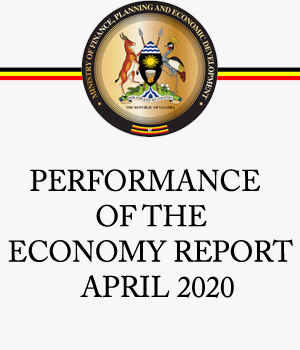 "We don't need to hold guns to overthrow Museveni because he is already crippled. He is at the stop but standing on top where the foundation is already having cracks that we can slowly shake and bring him down. Museveni is soon going and Uganda will be free again." Besigye noted referring to the security situation which he described as a clear indication of Museveni's departure.
Kayihura was arrested last month from his country home in Lyantonde over charges related to abuse of office and conspiracy.