President Yoweri Museveni has turned his atomic bombs on officials from Uganda Revenue Authority (URA) and ministry of Finance, Economic Planning and Development.
In his 14-page dossier, Museveni has branded URA and finance ministry officials as "Corrupt and unpatriotic pigs" who steal money which is not yet collected in taxes.
"Corrupt and unpatriotic pigs in Government either steal the money or spend it on themselves (ego-centrism). That is certainly true to some extent. However, they steal or misuse the money that is already collected in the form of taxes. They cannot steal or misuse money that is not yet collected," Museveni said.
He added, "The only pigs that can steal money which is not yet collected in taxes are the officials of URA and the Ministry of Finance who deliberately cover up areas of possible tax collection and share the money with the possible tax payers instead of the money developing our country by having a self- sufficient budget (embalira ya sente eyeggwanga eyemerira)."
Museveni added that what the broader category of 'pigs' steal or misuse is part of the 14.2% of the tax:GDP ratio that is already collected as Government revenue.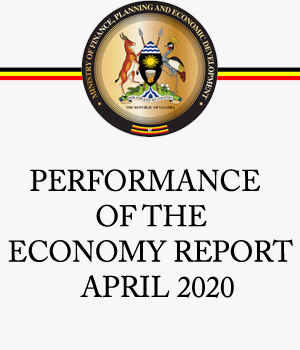 "Therefore, while corruption and the ego-centrism of the elite in Government are problems, the bigger problems are a small GDP in the past and even when the GDP started growing, we still have had the persistent under-collection of taxes as a proportion of GDP.  On the issue of expanding the size of the GDP, the NRM has acquitted itself admirably on that front because the average rate of growth of the economy in the last 32 years has been 7% per annum," he said. Museveni was responding to concerns from social media in regards to the controversial social media and mobile money tax.