Opposition MPs have rejected a directive by President Yoweri Museveni to buy all the 456 MPs escort vehicles and army "sharp shooters" saying that God will protect them.
In a letter dated June 29, President Museveni ordered finance ministry to immediately acquire a fleet of new 4 wheel-drive pick-ups with open carriage beds.
"Provide additional money for these vehicles quickly. The army will use them to guard the MPs and when the new systems are put in place, these vehicles will be given to army officers as part of the UPDF fleet," Museveni said in his letter. The new security detail for MPs could cost tax payers over Shs80bn as each vehicle could go for more than Shs170m excluding expenditure on the armed sharp shooters.
This directive has widely been rejected by many opposition MPs who say that the move is costly to the tax payers and that God will protect them.
"Let government just give me that money other than giving me that heavy security detail which may not still matter. My God will protect me," DP's Semakula Luttamaguzi (Nakaseke South) said.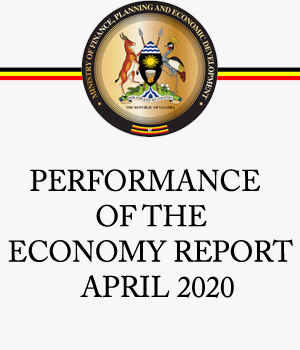 Ntungamo Municipality MP Gerald Karuhanga equally rejected the presidential directive saying that parliament will be clogged with commandos which could turn into a versatile environment for investors.
"President's letter is not informed by facts if you look at our budget, this is not a priority for the nation," FDC's Denis Oguzu Lee, Maracha County MP said.
Monicah Amoding, Kumi Woman MP declined to comment on the presidential directive saying, "I have not read his [Museveni] letter. Let me get hold of his letter first."
In the new directive, Museveni said that whereas some MPs already have police guards, there will be an additional element of sharp shooters from the army and follow up pickups that will be used by these sharp shooters.
"The pickups will be protected, in simple ways, against small arms bullets. I can assure you, they will not be interesting targets for terrorists using kalashinikovs (AK74s). The sharp shooters, themselves should get personal body armour and helmets that are bullet resistant and even the police guards should also get body protection," Museveni said.