The speaker of Parliament Rt. Hon. Rebecca Kadaga has rapped impenitent lawmakers to go court.
Speaking during today's plenary, Kadaga noted that parliament will not handle the final resolution on the imposed taxes on social Media and Mobile money today.
Though this was objected by some lawmakers, Kadaga added that "Those who feel can't wait for the government to bring the bill back to parliament for more reviews should go to court."
Kadaga also said that apparently government is facing challenges in implementing the two taxes on social media and mobile money something forced lawmakers to raise mixed reactions.
In response Hon Moses Kasibante said that if Government has admitted that they are facing challenges implementing this law, Parliament has the mandate to suspend the implementation of the law but not suspend the law.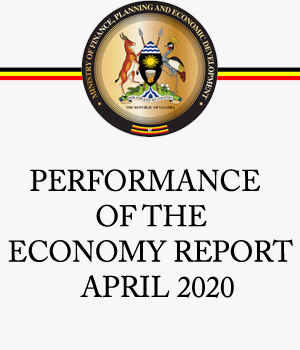 "Can we as Parliament instruct Cabinet to suspend this Implementation?" Kasibante asked but overpowered by the ruling party's chief whip Ruth Nankabirwa who insisted on the matter of having cabinet to bring back the bill on Tuesday next week.
"Like the Prime Minister said, cabinet is considering this matter as very urgent. We request that we proceed in Cabinet and bring the matter to the House on Tuesday. We cannot bring an amendment tomorrow." Nankabirwa said.