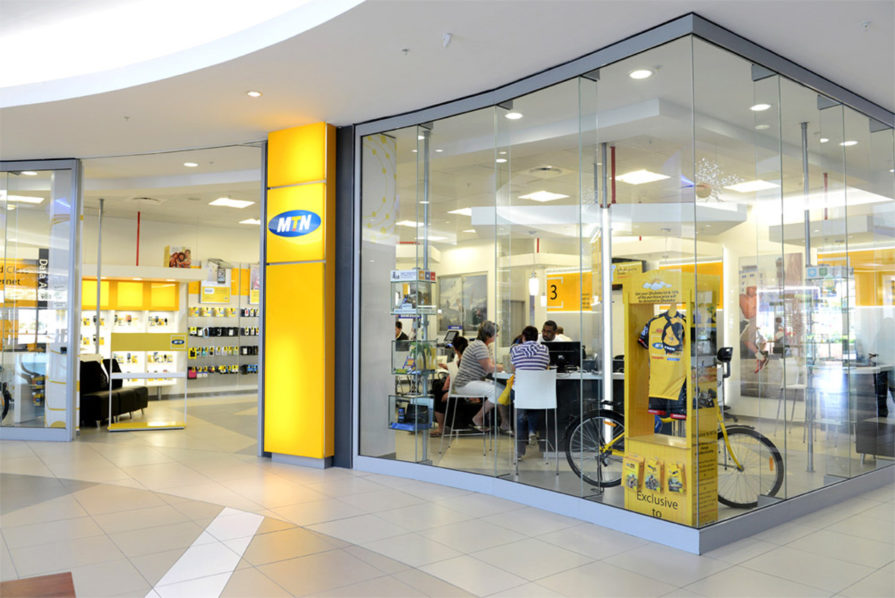 Lawyers through their fraternity-Uganda Law Society (ULS) have demanded the arrest and conviction of Internal Security Organisation (ISO) operatives who raided MTN Data Centre in Mutundwe.
On July 02, around 5pm, two employees of Huawei Uganda- a contractor of MTN were kidnapped from MTN Towers by heavily armed men in civilian clothing who claimed to be ISO agents. The kidnapped individuals were allegedly detained and later forced to grant unauthorized physical access to the MTN Uganda's data centre at Mutundwe.
In a statement issued by Simon Peter Kinobe, ULS President, the lawyers have tasked government to denounce the attack on MTN and decisively deal with the particular individuals who broke the law in the arrest/kidnap of MTN employees and illegally accessed MTN's data center.
"The Uganda Law Society has also noted with concern, statements made by the Director General of ISO Col. Kaka Bagyenda confirming the unfortunate attack on the MTN data center carried out by ISO operatives. It is very chilling to hear the Director General of ISO proudly associating himself with such illegalities in a press conference," Kinobe said in his statement.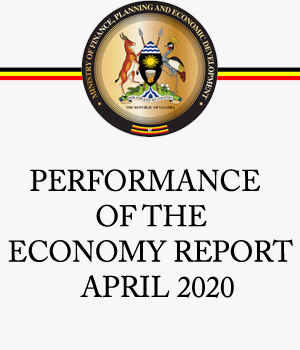 He added, "The NRM Government has prided itself on its ability to ensure that security agencies do not misuse the gun or turn the gun against people. Accessing the MTN data center with no court order but instead using guns is most unacceptable. Remembering our history, ISO should avoid the behavior and conduct of the former State Research Bureau. We also note, with grave concern the continued illegal detention of Mr. Birungi Simpson aka Movit by ISO contrary to the express orders of the High Court."
Kinobe also condemned the continued illegal detention of Birungi Simpson aka Movit by ISO contrary to the express orders of the High Court and criticized Bagyenda's move to parade suspects who confessed to working with Dr. Kizza Besigye and Gen Kale Kayihura to cause unrest in the city.
"The leadership of ISO should explain why and where it is currently· illegally and contemptuously holding the paraded suspects and Mr. Birungi Simpson in the face of clear provisions of the law… The DPP should immediately investigate and prosecute these transgressions of the law. If me DPP is unwilling or unable to call the individuals in this case to book, ULS will consider commencing private prosecutions against the individuals concerned including but not limited to Col. Frank Kaka Bagyenda for abduction with intent to confine contrary to S.244 of the Penal Code Act Cap 120, wrongfully concealing an abducted person contrary to S.247 of the Penal Code Act, Wrongful confinement contrary to S.248 of the Penal Code Act, Attempted Robbery contrary to S.287 of the Penal Code Act Cap 120 and Crin1inal Trespass contrary to S.302 of the Penal Code Act Cap 120," Kinobe's statement reads.