NRM 'rebel' MP Monicah Amoding, who is Kumi District Woman MP has once again taken on her party chairperson, President Yoweri Museveni saying he is misguided about his new security directive.
In a letter dated June 29, President Museveni ordered finance ministry to immediately acquire a fleet of new 4 wheel-drive pick-ups with open carriage beds.
"Provide additional money for these vehicles quickly. The army will use them to guard the MPs and when the new systems are put in place, these vehicles will be given to army officers as part of the UPDF fleet," Museveni said in his letter. The new security detail for MPs could cost tax payers over Shs80bn as each vehicle could go for more than Shs170m excluding expenditure on the armed sharp shooters.
This new security directive has not gone well with Monicah Amoding, who was a protagonist in rejecting the controversial age limit Bill last year.
In an interview, the former National female Youth MP told the Insider that Museveni's move to provide each MP with a pickup and snipers is not a pro-poor move.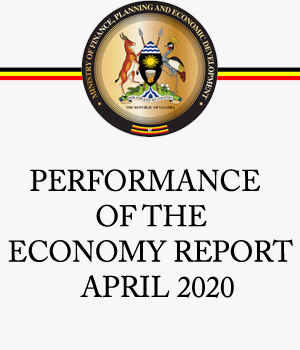 "I appreciate the concern of the President towards the security of MPs but the decision is misguided. First, it is too costly not only for economy but also for the MPs as they would have to meet the daily maintenance of these security teams," Amoding said.
She also queried where ministry of finance would get that money considering that there is no such provision in this financial year budget.
"The president needs to focus on securing every Ugandan and not only MPs. As MPs, we need to become more sensitive to think through the policies and laws we are coming up with all the time. Are they pro-poor people? Will a Ugandan be pleased with them because every time we do anything we act on behalf of Ugandans?" she said.