Since the declaration of the controversial Social media Mobile Money tax, different people ranging from politicians, Comedians, Clergy, Musicians and academicians have all raised their voices against the move.
This has not only been described as unfair but so exorbitant to the tax payer commonly known as 'Omuntu Wawansi'.
Wednesday 11th July 2018 has become another memorable day in regard to the fight against the exorbitant OTT and mobile money tax is concerned.
Led by the flamboyant Kyadondo East lawmaker Hon. Kyagulanyi Robert Ssentamu, Kampala city rapped the media attention across the continent following the mega 'Red Wednesday' protest that demanded for the withdraw of the levied taxes.
This protest saw people of different classes and professions in one line denouncing the 'immoral tax' as described by Bobi Wine.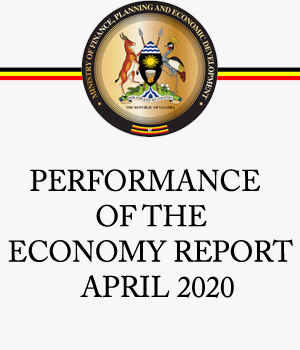 Though the number of Musicians in the move was significant, it's absolutely not right for one to give a deaf ear to Bebe Cool's silence and hibernation towards what is transpiring in the country.
Yes we all know him as a Museveni fanatic but Big size last tweeted on 3rd July, making it almost 10 days without tweeting, should we say that he is not making proper use of his VPN app?
Well I imagine the Kabulengane hit maker seated in his leather sofa seat, sipping some coffee while watching NTV or NBS Television news and claiming as if those in the protest are talking mpoozi Za Malwa, hmmm!
I still believe since Bebe Cool has for years supported Mzee Museveni, he can literately covey the best message to him that some of this taxes have no "Work", Ssebo Bebe Cool Tuyambe, tell your friend, #ThisTaxMustGo!!