President Yoweri Museveni's new security directive is facing a huge backlash even from members of the National Resistance Movement (NRM) ruling party.
Ruhinda North County Thomas Tayebwa has criticized Museveni's directive to order finance ministry to immediately acquire a fleet of new 4 wheel-drive pick-ups with open carriage beds for all 456 MPs.
In his directive dated June 29, Museveni asked finance minister Matia Kasaija to provide additional money for these vehicles quickly and that the army will use these vehicles to guard the MPs which will also accommodate sharp shooters.
Tayebwa expressed shock saying that whereas he has not requested for a pickup, his name has already been submitted among the first beneficiaries of this new security detail.
"I have never asked for such security, but I saw in my name, a pick up is going to be acquired with sharp shooters, I don't know to shoot who. The clarification I need is, are they buying for each and every MP?" Tayebwa asked during today's sitting.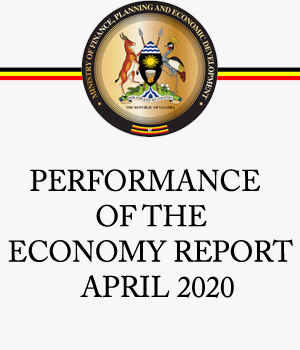 "We know we have our colleagues who might need security, it is up to me to determine whether I need extra security or not and I appreciate the President for being concerned."
He added that in case they are MPs who need extra security and sharp shooters, then those MPs should register with the Clerk to Parliament.
"I suggest that you get a list of MPs who need the vehicles and sharp shooters and submit this to the finance ministry and for those who don't need, you give us the money so we renovate our health centres," Tayebwa said.