The Constitutional Court seating in Mbale that was handling the Age limit removal case has finally set judgment date.
According the letter dated 13th July, signed by the court of appeal registrar, indicates that the final ruling will be passed on 26th July 2018.
This court is being led by Deputy Chief Justice Alphonse Owinyi-Dollo, Justice Remmy Kasule, Elizabeth Musoke, Cheborion Barishaki and Kenneth Kakuru.
On April 19, five judges from the Constitutional Court led by Deputy Chief Justice Alfonse Owiny-Dollo concluded the hearing of the consolidated petition and vowed to deliver its judgment "on notice."
However, even after the constitutional mandated 60 working days in which a petition should be disposed of by the court elapsed, there was no notice of judgment, prompting public outcry.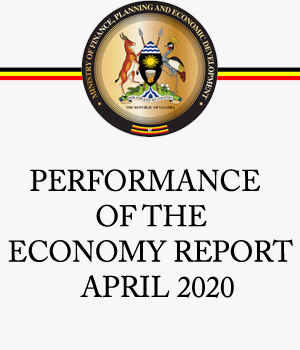 On December 20, 2017 Parliament passed the Bill to remove upper age limit for presidents and other local council. MPs also voted to extend parliamentary and presidential tenure with immediate effect from the current 5years to 7years and also restore presidential term limits.